Installing the GSA Replacement Base Configuration
Installation
Copyright ©
Mindbreeze GmbH, A-4020 Linz, 2023.
All rights reserved. All hardware and software names are brand names and/or trademarks of their respective manufacturers.
These documents are strictly confidential. The submission and presentation of these documents does not confer any rights to our software, our services and service outcomes, or other protected rights. The dissemination, publication, or reproduction hereof is prohibited.
For ease of readability, gender differentiation has been waived. Corresponding terms and definitions apply within the meaning and intent of the equal treatment principle for both sexes.
Introduction
This document deals with installing the GSA Base Configuration Plugin for Mindbreeze InSpire. The GSA Base Configuration Plugin contains the configuration settings for using the Mindbreeze InSpire as a Google Search Appliance replacement.
Installing the GSA Replacement Base Configuration
The add-on is installable via the Mindbreeze Management Center by uploading the add-on archive in the "Plugins" panel of the "Configuration" section

The GSA Replacement Plugin Components
After successful installation, the following settings should be preconfigured and ready for use:
A test Index with a simple Web Crawler configuration (if not already present)
A configured "Best Bets" Index
A configured GSA Feed Adapter
Global Index Settings with preconfigured Query Transformation Services (Synonym Transformer, Term2DocumentBoost, StemmerTransformer, VocabularySynonymTransformer). The configuration files of the query expression transformers can be edited in the "Search Experience" section
The default Cllient Service (port 443) is available and configured to use the BestBets feature
The Test Index
This Index service is created if no other index is already added to the configuration. It contains a preconfigured Web Connector that indexes the https://www.mindbreeze.com site using a sitemap.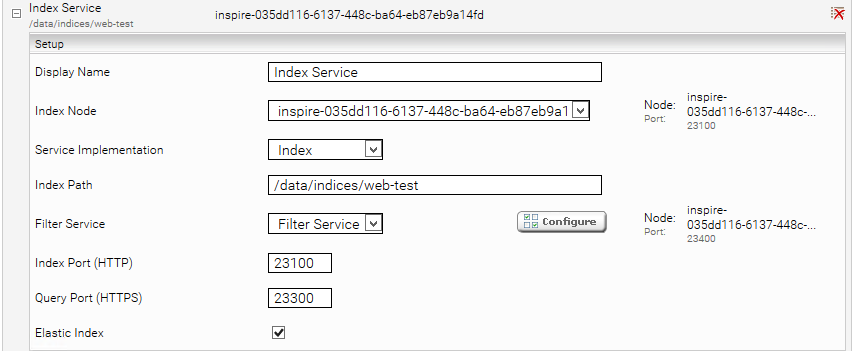 One can start the indexing by enabling the attached Crawler Service: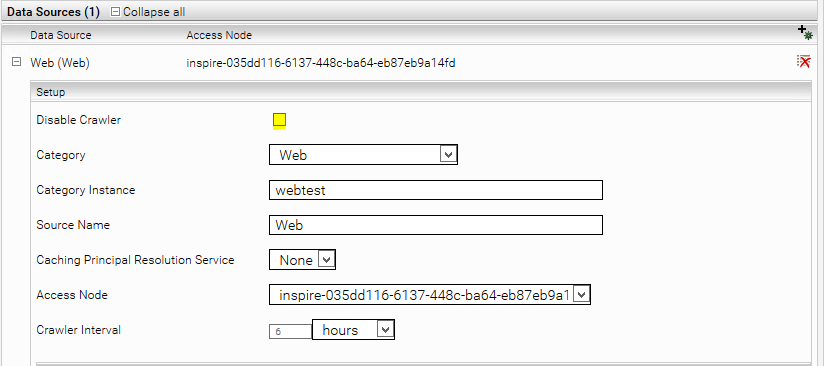 The Client Service on Port 443 is already using this index.
BestBets Configuration
The BestBets can be configured using the "Suggested Sites" menu entry in the Management Center under "Search Experience".
Global Index Settings
After installation, the following Query Transformation Plugins are set up as Global Index Settings:
Term2DocumentBoost: configuration files are located at /data/resources/term2documentboost.csv and /data/resources/relevance.json
SynonymTransformer: configuration CSV files are located at /data/resources/synonyms.csv
StemmerTransformer: configuration CSV file is at /data/resources/stemmervoc_en.csv
VocabularySynonymTransformer: with configuration file located at /data/resources/synonyms.txt
The configuration files are editable in the "Search Experience" section: