Salesforce Connector
Installation and Configuration
Copyright ©
Mindbreeze GmbH, A-4020 Linz, .
All rights reserved. All hardware and software names used are registered trade names and/or registered trademarks of the respective manufacturers.
These documents are highly confidential. No rights to our software or our professional services, or results of our professional services, or other protected rights can be based on the handing over and presentation of these documents.
Distribution, publication or duplication is not permitted.
The term 'user' is used in a gender-neutral sense throughout the document.
Download Force.com Explorer and test your Login
See here: https://developer.salesforce.com/page/ForceExplorer
Login with your account. The password should contain the SecurityToken (see https://success.salesforce.com/answers?id=90630000000glADAAY).

Test a query with this account, to see if it is fit for being used within Mindbreeze.

Configuration of Mindbreeze
Click on the "Indices" tab and then on the "Add new index" symbol to create a new index. (optional)

Enter the index path. Adapt the Display Name of the Index Service and the related Filter Service if necessary

Add a new data source with the symbol "Add new custom source" at the bottom right.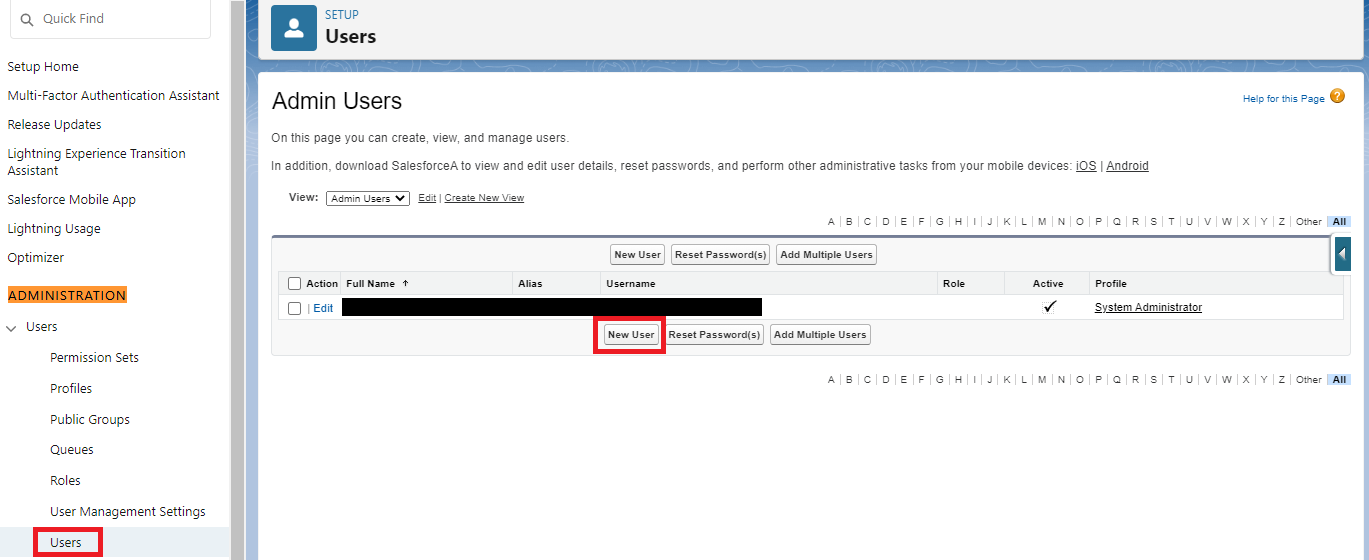 If the server ist not a trusted host the security token should be provided together with password in "Password" field.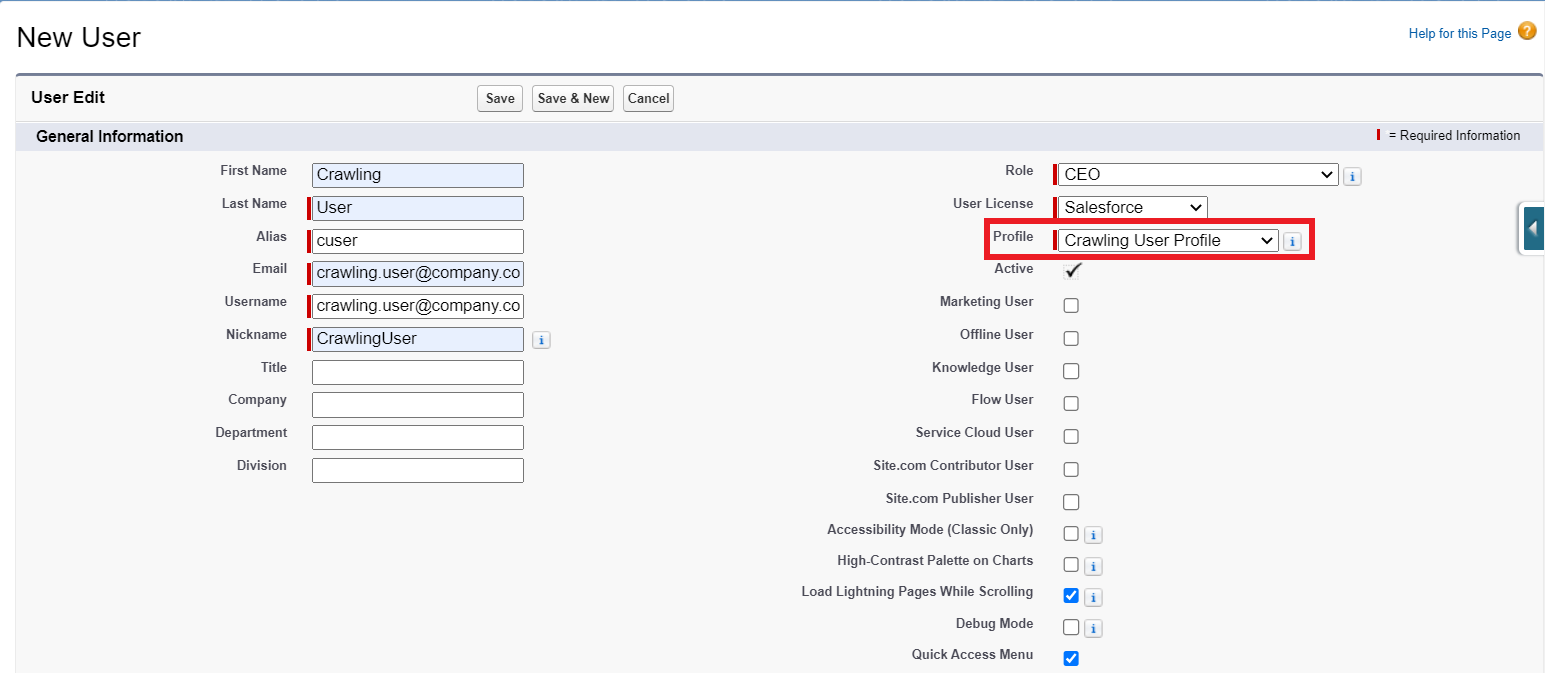 Per default the connector provide a list of object types "Default Object Types" which will be indexed when the crawler is started. For crawling other object types the query in "SOQL Query" field will be used. This query must contain the key column name, display date column name and title column name. For example:
SELECT Id, SystemModstamp, Title, Body FROM Idea
By customizing the descirptors one can select individual properties of the tables.The connector detects the fields by iterating the describeSObject Metadata in the Salesforce API.